Megan (Corradi) Carroll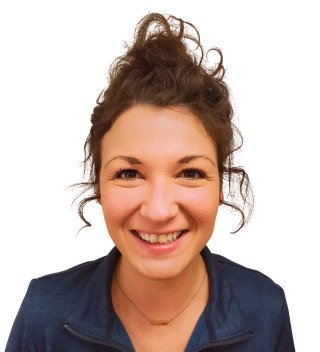 Email
Insurance Advisor
Direct: 651-257-1042
Megan joined the Stein Insurance Agency team back in 2017 and became a partner owner in January 2021. As 4th generation at the agency, Megan has been around the industry her entire life. Her first job in high school, and her first job out of college was at Stein Insurance!
Megan holds her BS in Economics from the University of St. Thomas and her MSc in Economics from the University of Illinois. She also holds the Chartered Property Casualty Underwriter (CPCU) and Associates in Reinsurance (ARe) designations. Megan specializes in building custom commercial and personal insurance programs.
When she isn't working Megan enjoys running, golfing, reading, playing the guitar, and spending time with family and friends.